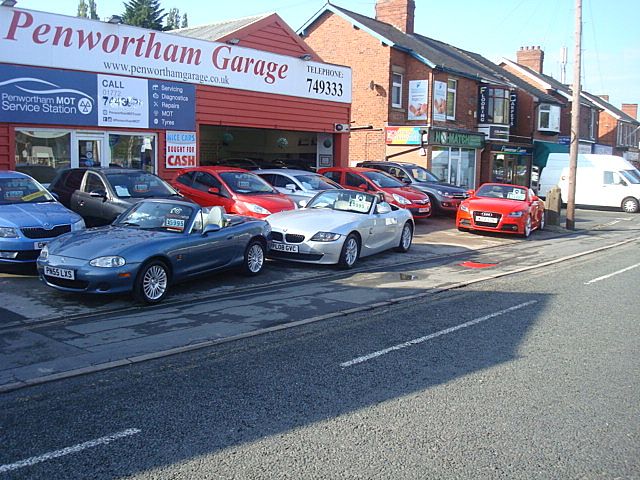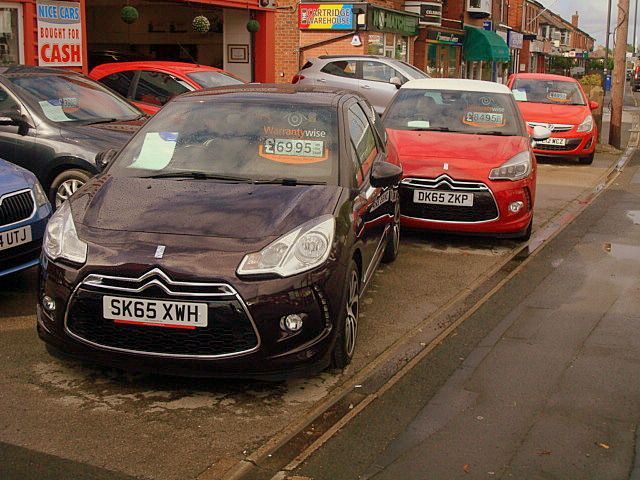 About Penwortham Garage
Penwortham Garage has been owned and run by Mr Alec Gabbatt since January 1982. Alec was previously Dealer Principal at Preston's main BMW, Volkswagen and Vauxhall dealerships. It is from working at these large garages that he learnt the value of customer care and the expert advice buyers need when buying a used car.
Buying a used car is probably the second biggest purchase most people make in life. It is therefore very important they are confident that they are dealing with an honest and reputable garage. Alec who has employed Russell Clayton as his Salesman for the last thirty years says, "I hand pick all our cars personally, I am very fussy about the standards a car has to meet before I will consider buying it. Service history the amount of previous owners, and most importantly the overall condition are of huge importance. That's the reason we have been in business for over thirty years, that's why I have some customers who have bought seven/eight cars here and still come back".
Thirty years ago all our business was conducted with local buyers. Now with online advertising we sell cars to people from all over the country. One thing that has been said to us about other dealers more than once is, "I saw a car advertised and was told it was in excellent condition. When I went to see it, it was not a nice car at all, a total waste of my time".
Our aim is that you are impressed with our cars not disappointed when you see them.
Just come and view our cars we do not pressurise; we offer advice, if we have not got what you want then tell us and we will endeavour to fulfil your requirements. We also buy used cars for cash and can settle your outstanding finance