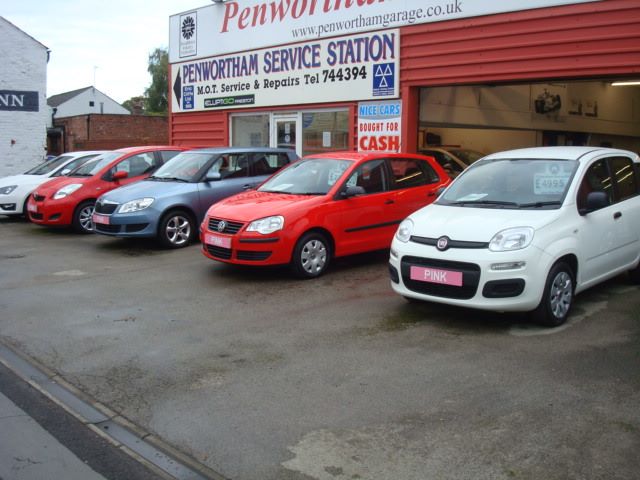 DONT RENT, BUY IT
Remember back in the 70's. Bell bottom trousers, long hair, and almost everyone rented their televisions from radio-rentals. Yes you didn't buy a TV you rented it. That didn't last long, it soon became apparent that it was a very expensive way of watching coronation street. buying your own television was the answer.
Now it seems we have gone the same way with cars. You can walk in a car showroom set up a deal and drive away in a new car. Only thing is this is also a expensive way of getting from A to B. whilst £249.99 sounds great when you first drive away, in that shiny new car, after a year its cost you almost £3000, at the end of 3 years you have spent £9000. You then have to decide whether to pay another say £4000 to buy the car outright, which you haven't got. Hand the car back and walk away with nothing, plus that car park trolley that hit the door six months ago, and the alloy wheels you scrapped parking in that tight spot. plus them worn tyres, will all need rectifying by the garage at your expense, before you can walk away disgruntled with nothing to show for your £9000 plus investment. Or you start the whole process again shelling out another £9000 for the next three years.
There is an alternative. Why not come and visit us, we can set up a low rate loan, for the same £249.99 you can buy a car that's priced up at £8995, (you can pay more or less, you don't have to borrow the full asking price, this is just a example) make the payments, and hey presto in three years time you own the car outright. It's yours to do whatever you want. you can keep it, and have payment free motoring. Trade it in, for a newer car, and all its current value will come off the car you are buying. It just makes sense.
Latest News
FOLLOW US ON TWITTER TO SEE ALL NEW STOCK AS IT ARRIVES @penworthamgarag
Read more >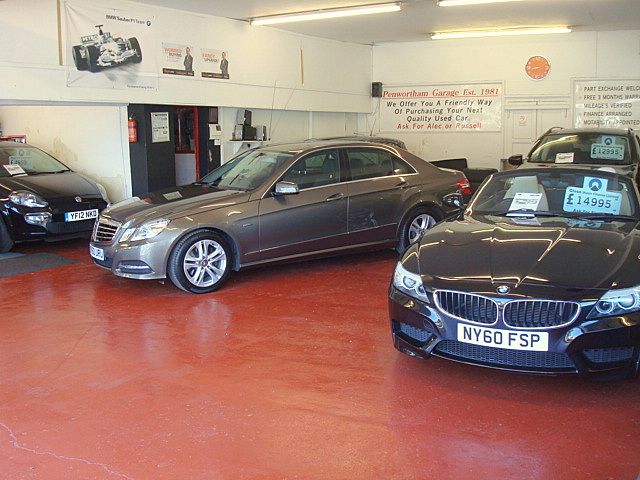 NOTHING WORSE THAN LOOKING AT A USED CAR IN THE RAIN, AND MIISING ALL THE…
Read more >